VETERANS OF FOREIGN WARS

TROY YOUNG POST 5181

DOVE CREEK, COLORADO

Welcome to the Troy Young Post website.

We are located in beautiful Southwest Colorado in the town of Dove Creek. Our membership consists of vets from all branches of the military, from World War II to current conflicts, working together to benefit the community and America's veterans.

We are open for coffee and conversation from 9 to 11am on Monday, Wednesday and Friday. Stop in for a cup.

Our Post meetings are held on the first Tuesday of the month at 7PM.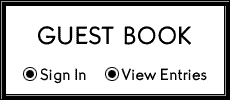 If you have comments, questions, or suggestions, please let us know


This page was last updated: March 29, 2023